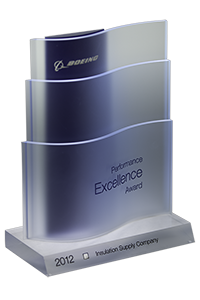 <!-============================================================-->
Value Added Services
Today's most successful manufacturers make critical make or buy decisions on a daily basis. You may have found that although you may have in-house tube cutting and marking capability it is often far more cost-effective to bring in finished parts from expert fabricators. For over 60 years Insulation Supply Company provides economical value-added services that include:
Precision cutting of tubing and sleeving
Marking of tubing, labels and more
Kitting
QA services
We're here for you so feel free to give us a call and let us know how we can save you time and money.