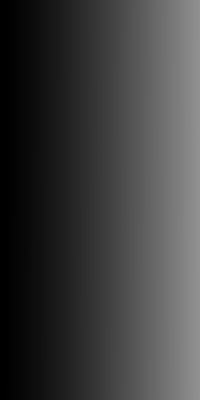 <!-============================================================-->
Privacy Policy
Privacy
Information provided by you through our Web site is used for Insulation Supply Company business purposes only in order to service your needs.
Insulation Supply Company may use "cookies" or related technology in order to track usage of the Web site, and in order to improve our service to you.
Insulation Supply Company and its affiliated companies and representatives are committed to respecting the privacy of your personal information. However, it must be understood that the Internet is not a completely secure medium of communication. Therefore, we cannot guarantee the privacy of any information you input on this Web site or send to us on the Internet. We will not be responsible for any damages you or others may suffer as a result of the loss of confidentiality of any such information. We look forward to communicating with you and have provided many places on this Web site for you to contact us. However, please remember that, unless the specific access location says otherwise, all messages sent to or from this Web site can be accessed by other Internet users. To protect your privacy, please do not use e-mail to communicate information that you want kept confidential.
Confidentiality is a top priority at Insulation Supply Company. We are committed to maintaining the highest level of confidentiality with all of the information we receive from our customers, suppliers, producers, employees or policy owners, including the information received from this Web site.